Do you have a pest or
termite problem?
We guarantee to be the best priced, best quality pest controllers within the Gold Coast, Ormeau & Tweed Heads areas.
Ecology-Care Pest Control is dedicated in preserving our environment through reduced pesticide use. Our unique, low chemical pesticide formula only requires one application making it not only environmentally friendly, but also saves you time and money.
Our Award Winning Services
Our high quality products and services have not only been rated as the most effective pest control treatments by independent testers, but we have also been awarded by Living Social as "Best of the Best 2014!"
Because we know you care for your pets and your loved ones just as much as we do, our residential pest control treatments contain the lowest amount of synthetic chemicals making them both family and pet friendly.
Ecology-Care Pest Control
We take the time to talk you through the process to recommend what's right for you.
Family owned and operated on the Gold Coast since 1986, Ecology-Care Pest Control have been eliminating your 'unwanted guests' for over 40 years experience, with the latest of technologies applied.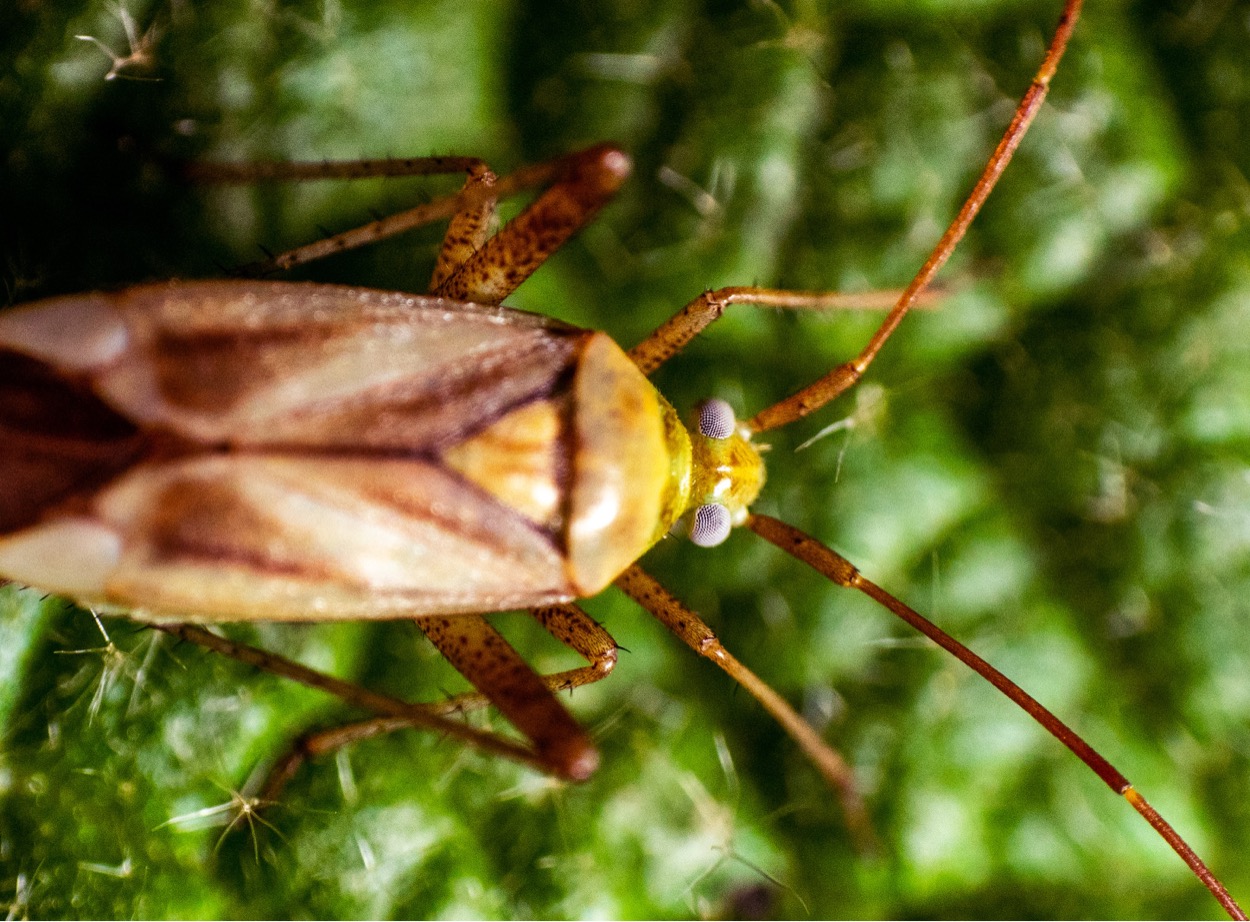 We are confident that we will completely rid you home or business of those nasty pests, all of our pest control treatments are backed by our 12 month pest free service period.*
*Internal areas only.
We are really passionate about our customer service and always offer a friendly approach to business. You are not just a customer, you're part of our family at Ecology-Care Pest Control.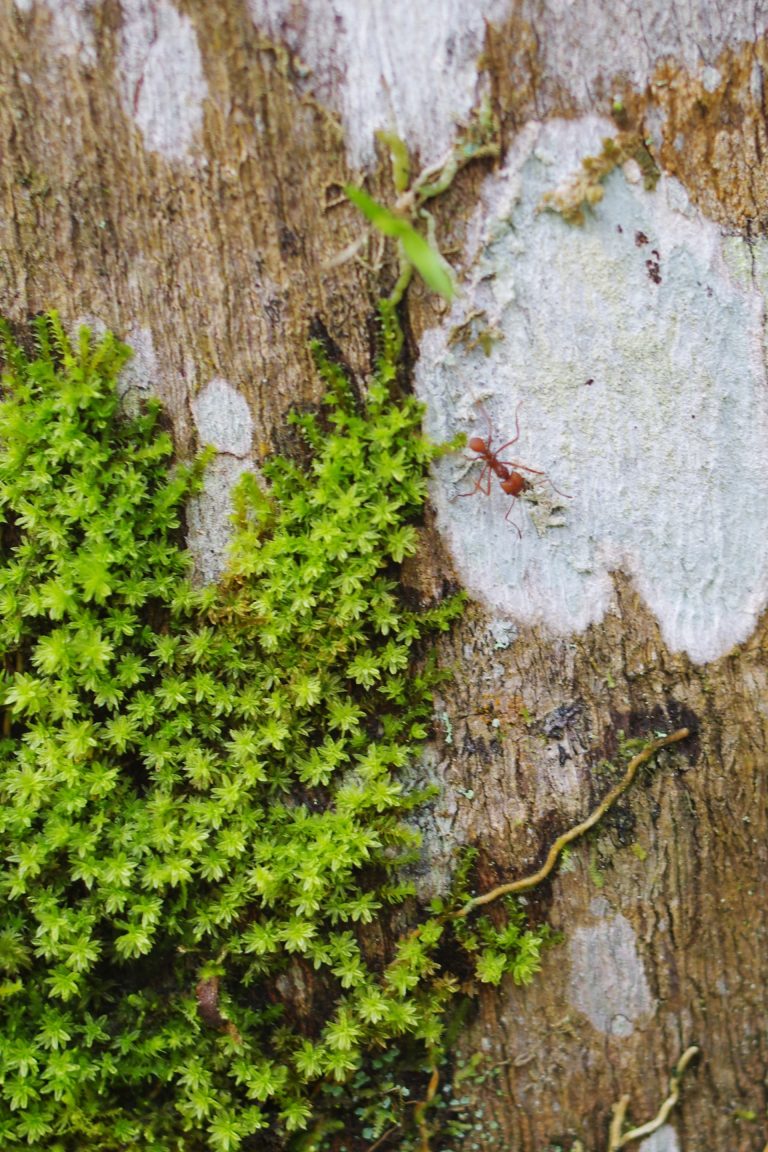 If you happen to find a better deal elsewhere, simply show us a written quote or competitors deal, and we'll be happy to match or beat them.
Excellent professional service at a very reasonable price.
Have used Marcelle and Ecology Care Pest Control for some years as they are the absolute best. No problem is too big and her team are prompt, professional and come up with innovative solutions that work well for problems others couldn't solve. Very reasonable fees and the job is done right the first time. Use them once and you too will be an ongoing loyal customer for life.
I highly recommend this amazing business!! My family & I have been using Adam, Branden & Marcells service for 6 years now and always know they will do an outstanding job every time. The team is super friendly, genuine, trustworthy, always punctual and despite only seeing them once a year they always remember us. Ecology-care is an outstanding family owned & operated local business which we will continue to use time & time again 🙂
Great customer service and expert advice, arrived on time and got everything done for me within a good time-frame. Just a great family business and i have recommended them to everyone in my complex.
Great service.Competitive rates. Easy to deal with. Written reports within 24hrs. Perfect.